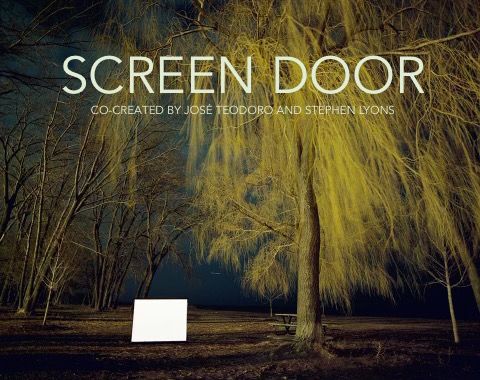 COMING 2023!
Applied Silence's inaugural project Screen Door chronicles two idiosyncratic ghost stories. In one, a woman receives a postcard originally delivered to her now-deceased father 36 years earlier. In the other, a man falls asleep at the movies and wakes to discover he's been transformed in some manner beyond his reckoning. 
These stories conjure the feeling of being haunted by some unresolved past, of repetition and doubling, of eternal return, of time folding in on itself. 
‍The product of a creative partnership between playwright José Teodoro and composer-musician Stephen Lyons, shifting between modes that alternate between dreamy wonderment, bracing dissonance, and twilit suspense; Screen Door is a post-rock tandem narrative immersing audiences in an intimate, uncanny, darkly humorous journey that speaks to the strangeness of navigating our labyrinthine modern world in which memory, ardour, myth, family, magic and loss coalesce.
Written and directed by José Teodoro
Musical direction and thematic composition by Stephen Lyons
Shanto Acharia (Fond of Tigers, JUNO Award winner), Tasha Faye Evans, Steven Hill, Stephen Lyons (Fond of Tigers, JUNO Award winner), Paul Rigby (Neko Case), and Marina Moreira.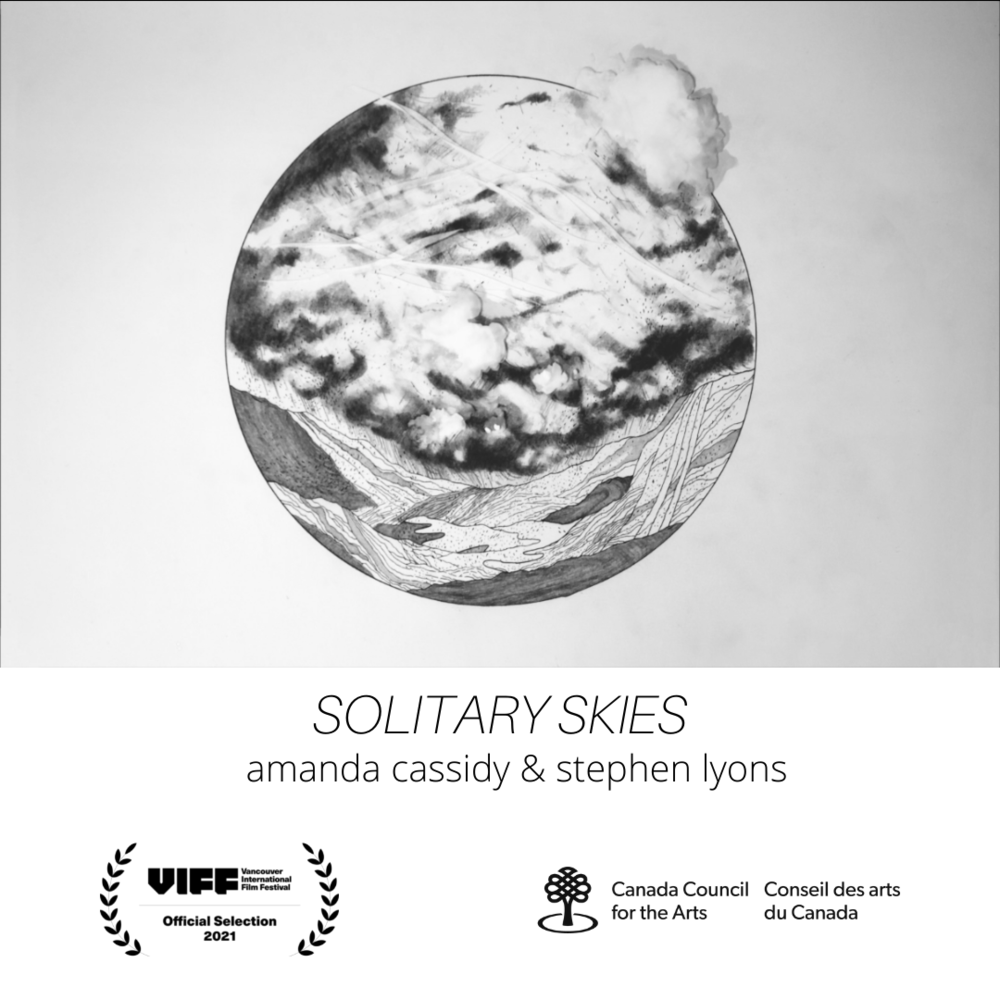 The Vancouver International Film Festival presented the world premiere of Solitary Skies, a short stop-animation by visual artist Amanda Cassidy with music by Stephen Lyons in October 2021, and the film will be released online (and in an outdoor screening in East Vancouver) in September, 2022.
Stephen recently wrote music for the audio play Cloudless, written by José Teodoro and presented by Canadian Stage, and Screen Door, another audio play with José, set for a Fall 2022 release.
Visit Stephen's Instagram HERE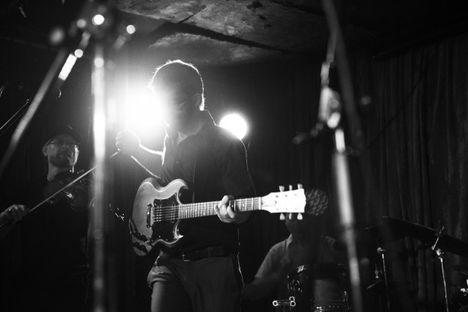 AND HERE'S A NEW, LONG FORM PIECE FROM A DUO VERSION OF LIMBS OF THE STARS 
ONGOING PROJECTS:
LIMBS OF THE STARS

FOND OF TIGERS

PARKLAND
OFFSEASON RECORDS/OFFSEASON ARTS